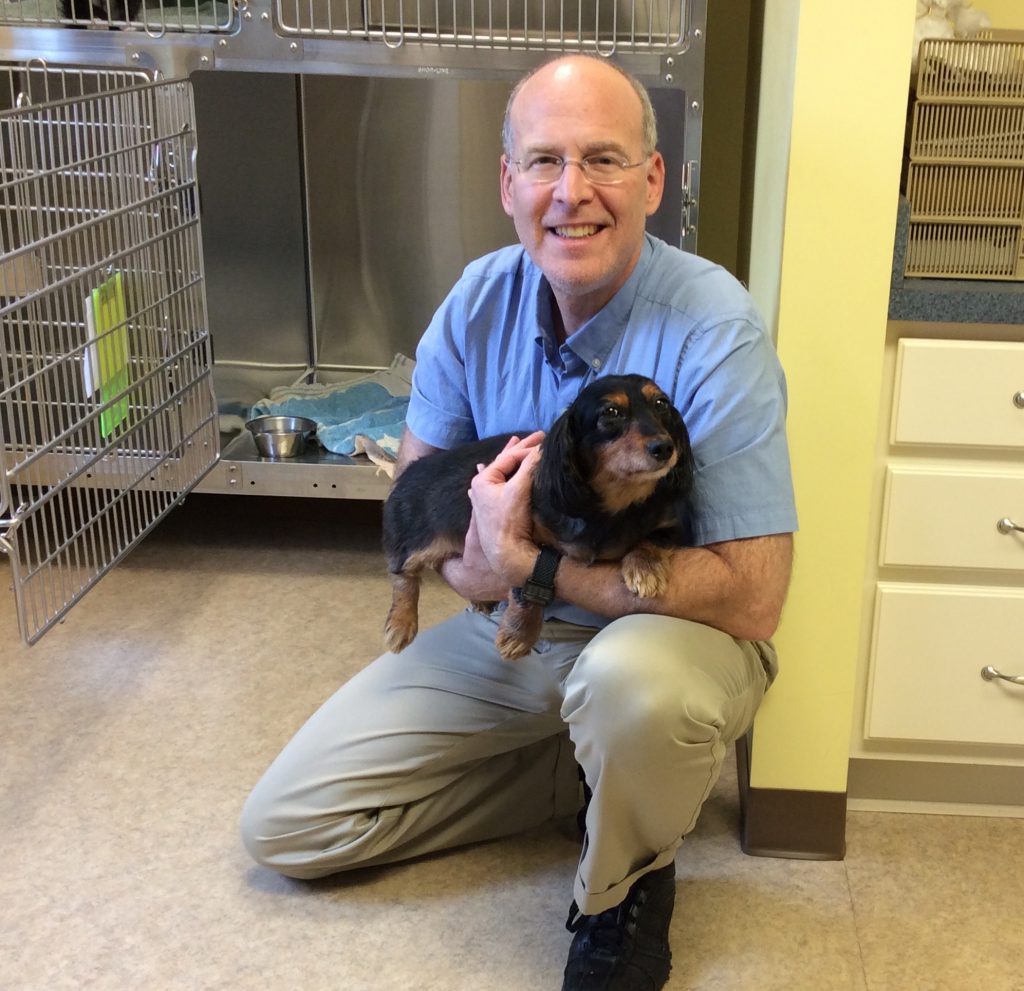 Jonathan S. Bramson, VMD
Dr. Bramson hails from suburban Philadelphia, where he became a big fan of the Eagles and cheesesteak. He graduated from Colgate University and University of Pennsylvania School of Veterinary Medicine. He has always fancied himself a 'pet-iatrician' for small animals, and likes to get to know the whole family and their pets.
---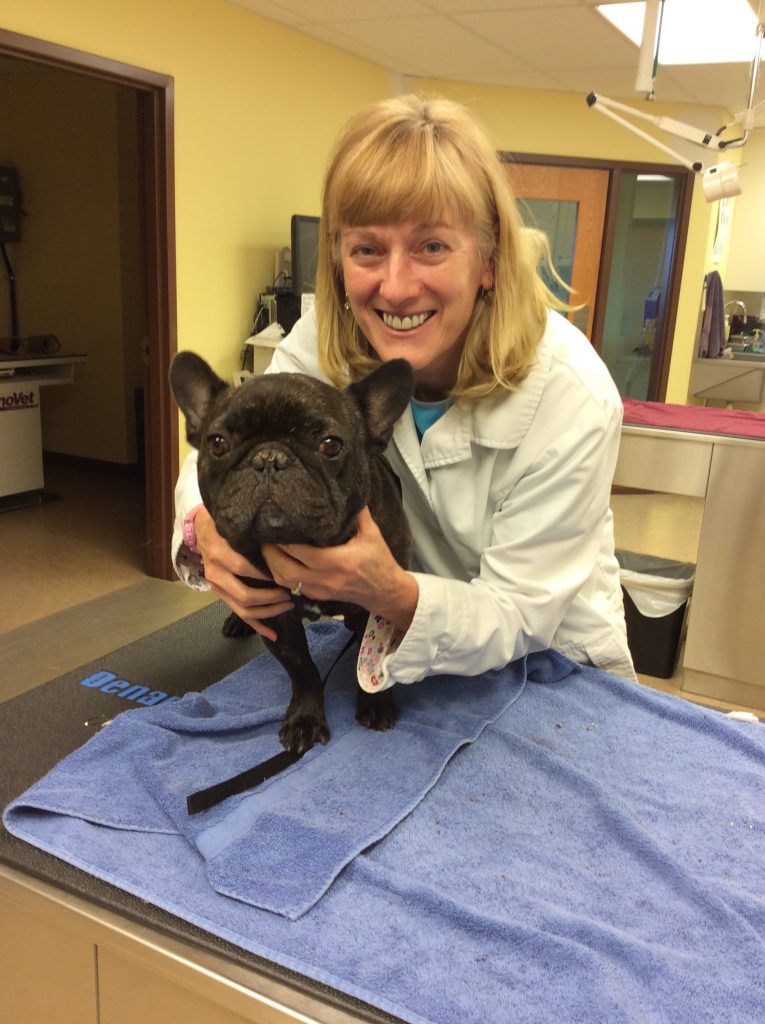 Susan Keane, DVM
Dr. Keane is originally from Bowie Maryland and is a big Redskins fan. She graduated from University of Maryland and University of Florida College of Veterinary Medicine.
---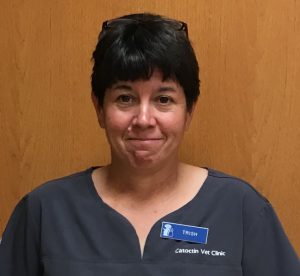 Trish– Office Manager, and active community volunteer who does just about everything. She loves Labrador Retrievers and her hobbies include riding her horses.
---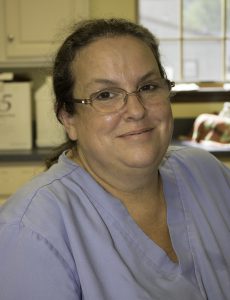 Nancy– Surgical Assistant, loves her hands-on work with the animals. Her passion is pet portraiture, which she would love to do full time someday when she retires. One of her portraits was on the cover of the Journal of the American Veterinary Medical Association.
---
---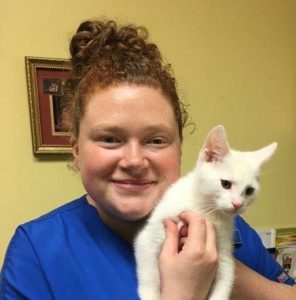 Katie– Kennel Tech/Veterinary Assistant, her favorite thing to do at our clinic are taking X-rays and helping with birds, rats, ferrets, rabbits, etc. She attends FCC, and wants to work toward becoming a Registered Veterinary Technician. Her favorite types of pets are pocket pets and reptiles, and her hobbies include hanging out with friends, listening to music and being in and around nature.
---