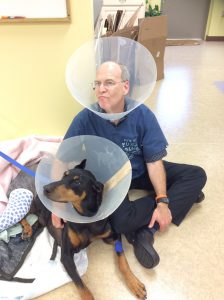 Jonathan S. Bramson – VMD
Dr. Bramson hails from suburban Philadelphia, where he became a big fan of the Eagles and cheesesteak. He graduated from Colgate University and University of Pennsylvania School of Veterinary Medicine. He has always fancied himself a 'pet-iatrician' for small animals, and likes to get to know the whole family and their pets.
---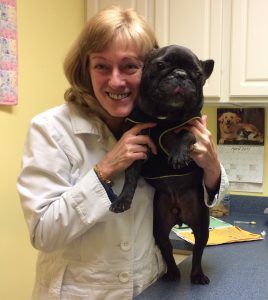 Susan Keane – DVM
Dr. Keane is originally from Bowie Maryland and is a big Redskins fan. She graduated from University of Maryland and University of Florida College of Veterinary Medicine.
---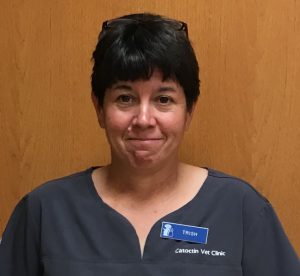 Trish– Office Manager, and active community volunteer who does just about everything. She loves Labrador Retrievers and her hobbies include riding her horses.
---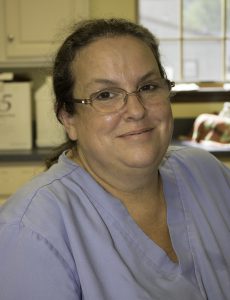 Nancy– Surgical Assistant, loves her hands-on work with the animals. Her passion is pet portraiture, which she would love to do full time someday when she retires. One of her portraits was on the cover of the Journal of the American Veterinary Medical Association.
---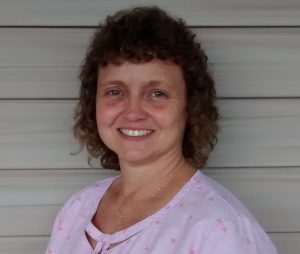 Pam– Receptionist, loves animals in general, her favorite dog breed is Golden Retriever. She is a mom of two, likes the outdoors, sports and loves to run.
---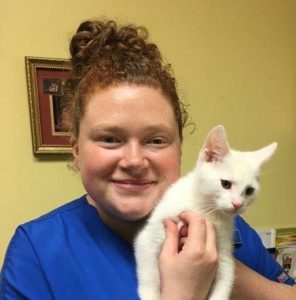 Katie– Kennel Tech/Veterinary Assistant, her favorite thing to do at our clinic are taking X-rays and helping with birds, rats, ferrets, rabbits, etc. She attends FCC, and wants to work toward becoming a Registered Veterinary Technician. Her favorite types of pets are pocket pets and reptiles, and her hobbies include hanging out with friends, listening to music and being in or around nature.
---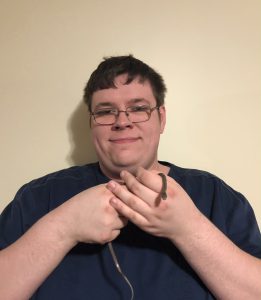 Mark – Veterinary Assistant- A fan of all things scaly, Mark has 5 years experience working with reptiles and invertebrates and has worked with everything from Bush Vipers to large monitor lizards. He is pursing a future in venom extraction. In his free time, Mark enjoys maintaining his own personal collection of reptiles as well as fishing and target shooting.
---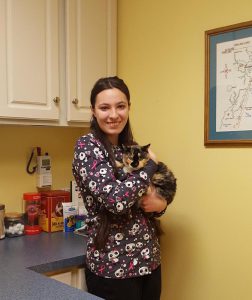 Jess– Veterinary Assistant/ Kennel Tech- An alumnus of Catoctin High School, she's a lover of small and exotic animals who enjoys working with animals and assisting in surgery. She is currently attending FCC where she is studying biological science and hopes to pursue her dream of becoming a Veterinarian or Veterinary Surgeon. During her free time she enjoys spending time with her family, friends, and cat Pudin Pie, exploring the countryside on her ATV, target shooting, and traveling the US with her dad. In addition, she is a member of the Waynesboro Fish and Game Association, the NRA, and participates in the Ambassador program at FCC.